Great Value Deals

New offers sourced daily

Extensive Choice

175 Airlines // 300k Hotels

Loved by Our Customers

4/5 Scores on Trustpilot

Book with Confidence

Holidays ATOL Protected

Spread the Cost

Call our team to learn more
Vanuatu Holidays
Discover the Eden-like islands of Vanuatu. Tucked away in the South Pacific, this string of unspoiled islands offers an enthralling mix of vibrant coral reefs, idyllic beaches, captivating history, and diverse culture. With budget-friendly bungalows to luxury beachfront resorts, Vanuatu offers a tropical getaway for every kind of traveller - couples seeking intimate romance, families searching for fun and adventure, or close friends on a quick getaway.
Whether you're dreaming of pristine beaches, teeming with colourful marine life or authentic cultural experiences, you'll be spoilt for choice. Vanuatu entices travellers with its buzzing local markets, engaging history and culture, and an array of watersports - from snorkelling and diving to sailing and kayaking. It's no wonder Vanuatu feels like it has been sculpted perfectly for memorable holidays.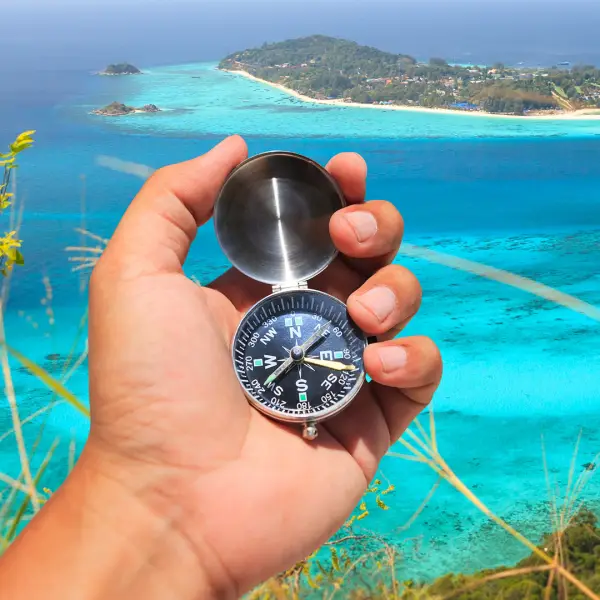 Port Vila
The fast-paced town of Port Vila offers a vibrant mix of markets, restaurants, and local attractions. With top-notch snorkelling just off the coast and an array of cultural experiences, it's ideal for a holiday with plenty of activities.
Tanna Island
Unique to Tanna is the active volcano, Mt. Yasur, providing a jaw-dropping spectacle as it spurts lava into the sky. A visit to this readily accessible volcano is sure to be the highlight of your trip.
Espiritu Santo
The island of Espiritu Santo boasts of beautiful blue holes and pristine beaches. The iconic wreck of the SS President Coolidge provides an enchanting dive site that attract divers worldwide.
Malekula
The second-largest island in the archipelago, Malekula is home to dense rainforests and an unspoiled coastline. Rich in tribal history, it is a perfect destination for those seeking cultural immersions.
Efate
It's here that you will find Port Vila, but venture beyond the capital and you'll discover a stunning coastline, traditional villages, and the beautiful Eton Beach.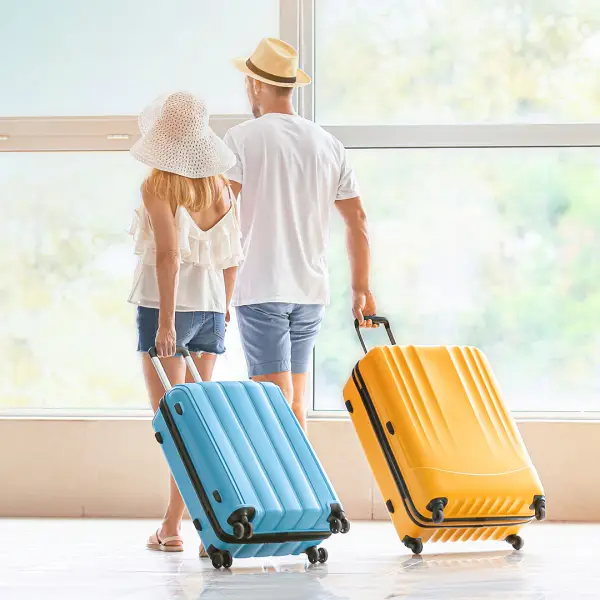 For a family holiday
Choose Port Vila for a family holiday where attractions are within easy reach, and great child-friendly resorts cater to every family member's needs. For something off-the-beaten-path, consider a beachfront bungalow on Tanna Island where you can marvel at the spectacle of Mount Yasur together.
For a couples holiday
Couples looking for seclusion should consider the idyllic Havannah Harbour on Efate's north coast, or venture to one of the luxurious adults-only resorts on Espiritu Santo, offering a backdrop of white sandy beaches, crystal clear waters and stunning sunset views.
For a holiday with friends
If you're travelling as a group of friends, the vibrant city life of Port Vila has an excellent range of accommodations and plenty to keep you entertained. For the more adventurous, a journey to Malekula's untouched interior offers unique insights into the local tribal history and traditions.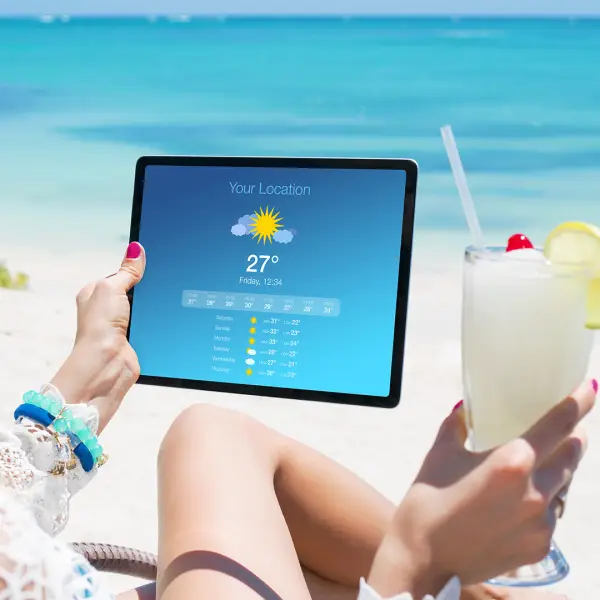 The best time to visit Vanuatu largely depends on your preferences. For warm weather and diving opportunities, consider visiting between July and October. While this is the peak tourist season resulting in larger crowds and higher prices, the underwater visibility is exceptional during this time, and the weather is comfortably warm.
If you don't mind the occasional tropical rain, consider the off-peak season from November to April. Despite being the rainy season, showers in Vanuatu are usually brief, and the rainforest flourishes during this time. It could be an ideal time for budget-conscious travellers, provided you're opting to visit outside of the cyclone-prone period from January to March.
More Destinations
Travel more with LycaFly

Learn More