Great Value Deals

New offers sourced daily

Extensive Choice

175 Airlines // 300k Hotels

Loved by Our Customers

4/5 Scores on Trustpilot

Book with Confidence

Holidays ATOL Protected

Spread the Cost

Call our team to learn more
Vatican City Holidays
Nestled in the heart of Rome, Vatican City is the world's smallest state yet it bursts with grandeur and heritage. Teeming with art, history, and a unique sense of spirituality, this tiny ecclesiastical state is a must-visit location for all - couples, families, or groups of friends. Equally appealing to the culturally curious, devout pilgrims or history buffs, Vatican City is an enriching destination that captivates minds and hearts alike with stories of power, faith, and architectural mastery. Whether you're an art enthusiast seeking inspiration, or you wish to bask in its profound serenity, Vatican City doesn't disappoint any holidaymakers.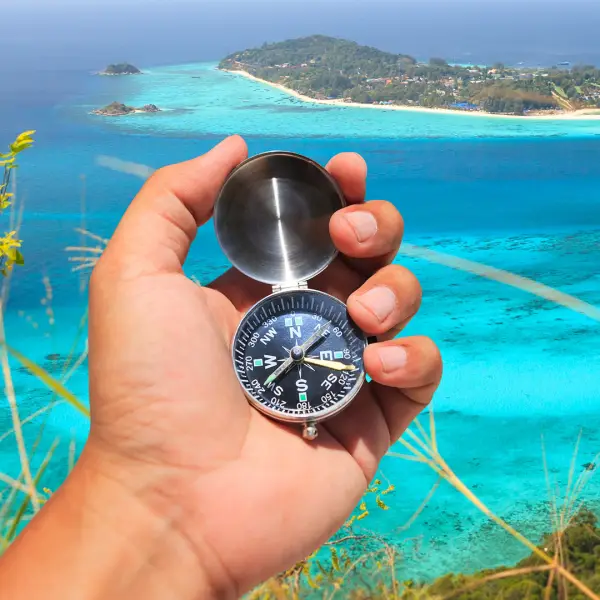 Vatican Museums
Home to an abundant collection of art and archaeological findings gathered by the Popes over centuries, a journey through the labyrinthine Vatican Museums is like a journey through time, where each turn uncovers the pages of history.
St Peter's Basilica
The magnificent St Peter's Basilica stands regal with its splendid dome that dominates the Roman skyline. Designed by Michelangelo, its awe-inspiring beauty and grandeur makes it the crown jewel of Vatican City.
Vatican Gardens
These beautifully manicured gardens masking two-thirds of the city are a green oasis of tranquillity. With fountains, grottoes and sculptures interspersed between flourishing greenery, the Vatican Gardens are a sanctuary amidst this holy city.
Sistine Chapel
Stunning frescoes by Michelangelo adorn the lofty Sistine Chapel, where the ceiling presents the genesis narrative and the altar wall features the Last Judgement. As the Papal Conclave's election ground, it's an icon of world history.
Apostolic Palace
Serving as the Pope's residence, the Apostolic Palace holds artistic and symbolic relevance. It is a marvel of artistry, with Raphael Rooms showcasing the masterpieces of Raphael and his pupils.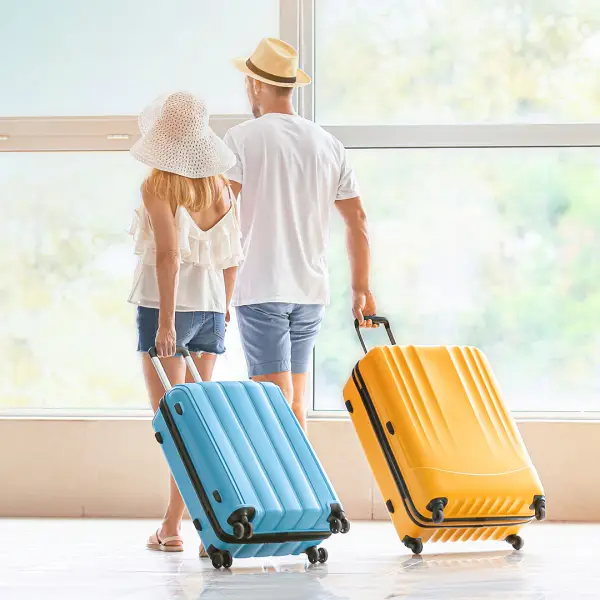 For a family holiday
Aurelio provides a family-friendly base with its peaceful atmosphere. Located west of Vatican City, it's serviced by excellent public transport, allowing easy access to other Roman attractions.
For a couples holiday
The elegant neighbourhood of Prati is an ideal choice for couples seeking romantic ambience added with the convenience of local eateries, shops and easy access to a multitude of city attractions including the Vatican City.
For a holiday with friends
Friends can opt for Borgo's vibrant neighbourhood. With plenty of bars, restaurants, and easy accessibility to main attractions, it's a perfect place to experience the Roman nights and navigate through Rome to the fullest.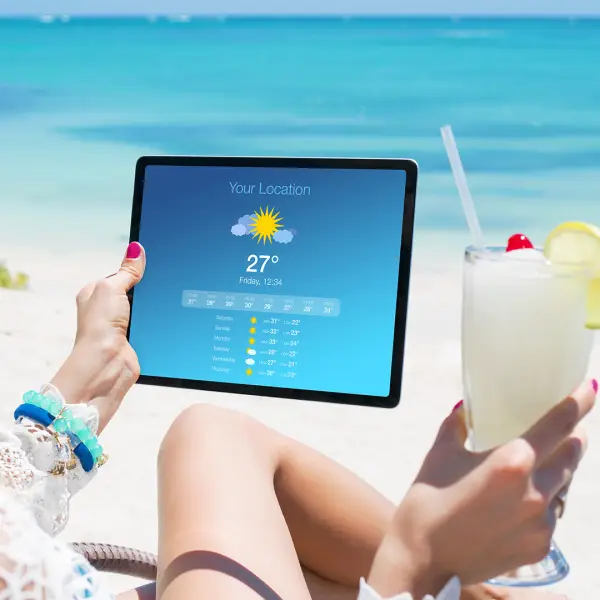 The enchanting Vatican City is a year-round destination offering various experiences throughout the seasons.
Peak season between May and September draws larger crowds due to pleasant weather, making it ideal for outdoor explorations and enjoying the grandeur of Vatican City in its full glory. Be prepared though for queues, especially if you visit during religious holidays.
For a more peaceful exploration, consider visiting between November and March, aside from Christmas when crowds surge. Winter might bring a chill, but it doesn't impede the enjoyment of the city's indoors such as museums and chapels. During this time, you can dive deep into the treasures of Vatican City at a leisurely pace.
Should you want to attend the Papal Audience, plan to visit on a Wednesday, ensuring to book a pass in advance. No matter when you decide to visit, Vatican City's magnificence and spiritual resonance always impress.
More Destinations
Travel more with LycaFly

Learn More