Great Value Deals

New offers sourced daily

Extensive Choice

175 Airlines // 300k Hotels

Loved by Our Customers

4/5 Scores on Trustpilot

Book with Confidence

Holidays ATOL Protected

Spread the Cost

Call our team to learn more
Venezuela Holidays
Welcome to Venezuela, where breathtaking landscapes meet vibrant cultures in a symphony of unforgettable experiences. From astonishing natural wonders like Angel Falls, the world's highest waterfall, to the bustling energy of Caracas, the nation's capital, Venezuela beckons to travellers in search of the extraordinary.
Eye-popping adventure, serene relaxation, mesmerising landscapes, and a pulse of metropolitan life - Venezuela caters to every type of traveller. Whether you're setting your sights on an adrenaline-charged exploration of Canaima National Park, or desiring a tranquil retreat on Los Roques archipelago, Venezuela is poised to surpass your imagination. And, with budgets of every size catered to, it's time to dive into all the fascinating sights, sounds and experiences this gem of South America has to offer.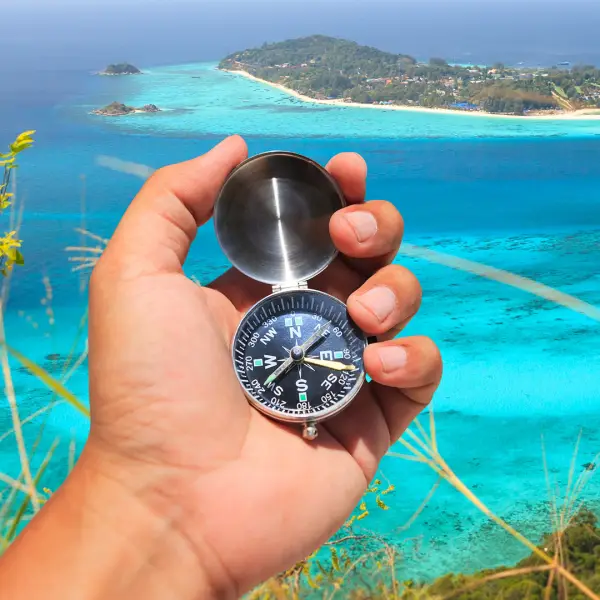 Caracas
The vibrant city of Caracas offers a blend of striking colonial architecture, pulsating nightlife, and fascinating cultural institutions. Check out the stunning Teresa Carreno Theatre or head to Avila Mountain for panoramic views.
Maracaibo
Experience the lifestyle of the indigenous Wayuu tribe in Maracaibo, famous for its unique stilt houses, and soak in the beauty of the Catatumbo lightning phenomenon, a true natural marvel.
Merida
For adventure lovers, Merida, a university city located in the Andes Mountains, offers everything from paragliding to cable car rides. It's an exceptional destination for experiencing Venezuelan culture at its most vibrant.
Los Roques
Known for its stunning coral reefs and pristine sandy beaches, Los Roques is the ultimate haven for divers, snorkelers, and beach-lovers seeking seclusion and tranquility.
Canaima National Park
Home to the spectacular Angel Falls, Canaima National Park is perfect for those seeking an adrenaline-fuelled adventure amidst a backdrop of stunning natural beauty.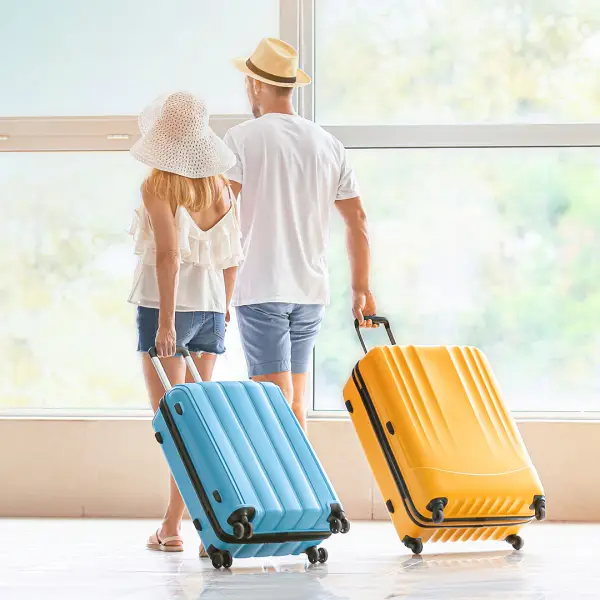 For a family holiday
Families will enjoy the amenities offered by luxury resorts in Isla de Margarita. With plenty of kid-friendly activities, excellent dining options, and beautiful beaches, a fun-filled family holiday is guaranteed.
For a couples holiday
Couples seeking romance can retreat to Los Roques. Home to many boutique guesthouses offering intimate service and relaxed evenings by the sea, it's the perfect place to rediscover romance amidst Venezuela's captivating beauty.
For a holiday with friends
Friends seeking a balance of bustling city life and adventure should consider Caracas, with its booming nightlife and easy access to nearby outdoor adventures like mountain hikes and paragliding in grand valleys.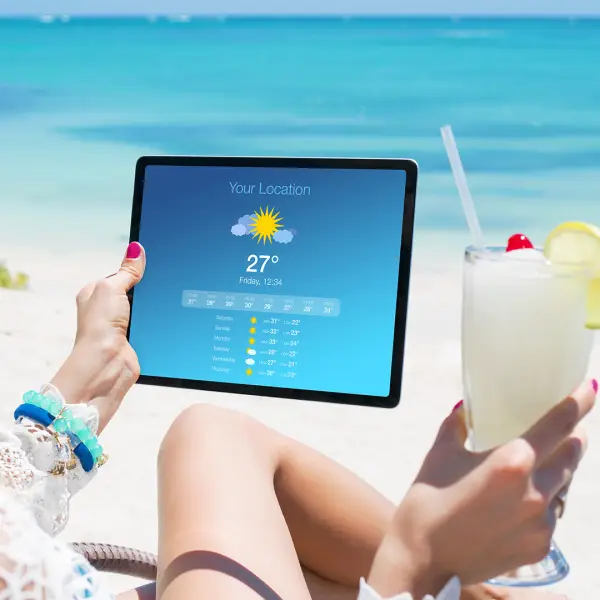 Venezuela's tropical climate ensures warm temperatures year-round, making it an evergreen destination for travellers. However, to enjoy sun-soaked days without much rains, the best time to visit is during the dry season from December to April.
However, the wet season, from May to November, has the allure of fewer crowds and competitive travel deals, making it a good option for those adamant about avoiding touristy buzz. Be prepared though, rainfall tends to be heavier between June and August. Wherever your budget and preferences may lie, Venezuela, a year-round wonderland, is ready to welcome you on an unforgettable adventure.
More Destinations
Travel more with LycaFly

Learn More