Great Value Deals

New offers sourced daily

Extensive Choice

175 Airlines // 300k Hotels

Loved by Our Customers

4/5 Scores on Trustpilot

Book with Confidence

Holidays ATOL Protected

Spread the Cost

Call our team to learn more
Yemen Holidays
Known for its breathtaking landscapes, magnificent architecture, captivating cities and a rich tapestry of history, Yemen is an off-the-beaten-path treasure that beckons the adventurous traveller. From the craggy peaks of the Haraz Mountains to the sun-kissed wonder of Socotra Island, there's a picture-perfect backdrop for every kind of holidaying troupe – be it friends seeking an unconventional escapade, families yearning for an enriching cultural experience, or couples after a romantically profound journey. Whether you're budget-conscious or seeking premium holidays, Yemen invites you to a charming mix of tradition and raw, untouched beauty, making it the perfect place to imprint memories that linger forever.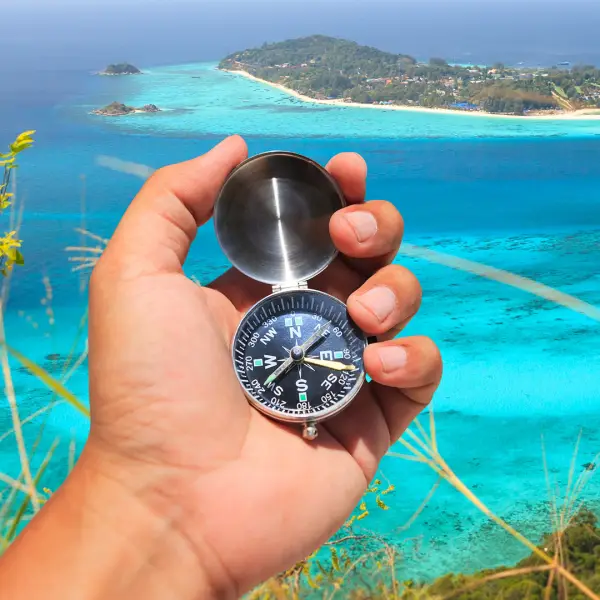 Sana'a
Step back in time in Sana'a, one of the world's oldest inhabited cities, steeped in historic and cultural richness. Meander through the exotic labyrinth of its Old City, a UNESCO World Heritage site, and marvel at the unique soaring tower houses.
Ibb
Often referred to as the 'Green Province' due to its abundant rainfalls, Ibb, nestled amidst craggy hills, offers mesmerising views of terraced agriculture. Its cool climate provides comfortable respite for those eager to uncover Yemen's architectural and natural splendour.
Shibam
Famed for its high-rise mud brick buildings, Shibam is dubbed the 'Manhattan of the Desert'. Make your way to this remarkable medieval metropolis nestled within the Wadi Hadramaut and discover why it's noted as one of the oldest examples of vertical urban planning.
Al Mukalla
For the water enthusiasts, the port city of Al Mukalla is a haven. The gateway to Masila oilfields and the Hadhramaut region, it boasts stunning coastal sceneries and exciting water activities that thrill any holidaymaker.
Socotra Island
Socotra, a UNESCO World Natural Heritage site, presents an other-worldly vista. Its unique biodiversity and alien-like dragon's blood trees lure nature lovers and adventurers desiring a truly distinctive experience.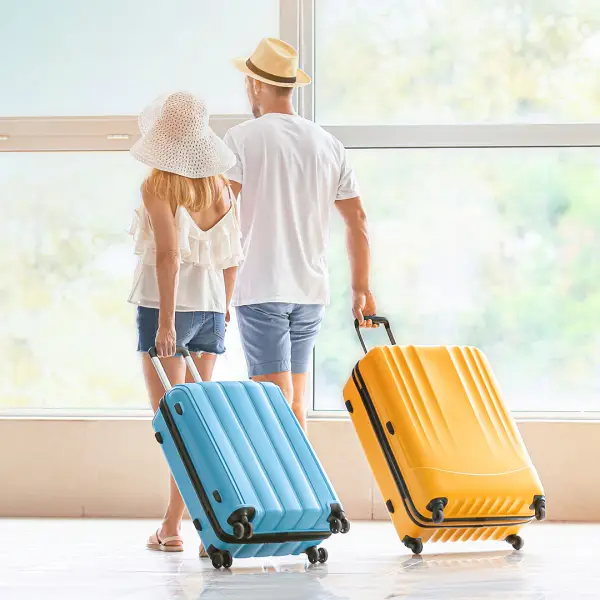 For a family holiday
Sana'a makes a unique base for a memorable and educational family holiday. Immerse yourselves in its medieval setting and enjoy exquisite Yemeni cuisines catered at historic old city restaurants.
For a couples' retreat
For an intimate escape, the seclusion of Socotra offers an extraordinary backdrop. With eco-friendly accommodations encompassing the untouched beauty of the island, it's a perfectly romantic retreat.
For a holiday among friends
If travelling with friends, Ibb provides a great base. Enjoy tailor-made guided trekking tours or venture out to nearby attractions such as Jibla and its ancient high-altitude landmarks.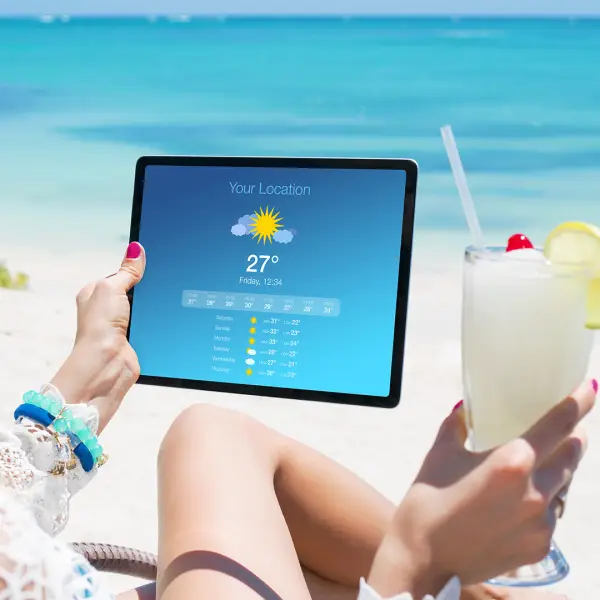 Accommodating both desert and coastal climates, the best time to visit Yemen largely depends on your holiday agenda. The dry and cool period from October to February is ideal for desert tourism, sightseeing and inland exploration. Meanwhile, coastal and island destinations such as Al Mukalla and Socotra are best enjoyed during the transitional seasons of March-May and September-November, offering pleasant daytime temperatures and comfortable sea conditions. Understanding the regional nuances in climate can ensure your holiday experience in Yemen is indeed a memorable one.
More Destinations
Travel more with LycaFly

Learn More