Great Value Deals

New offers sourced daily

Extensive Choice

175 Airlines // 300k Hotels

Loved by Our Customers

4/5 Scores on Trustpilot

Book with Confidence

Holidays ATOL Protected

Spread the Cost

Call our team to learn more
Zambia Holidays
Utterly unspoilt landscapes from expansive savannahs to rolling hills and valleys, splendid water formations including cascades, rivers, and one of the world's most spectacular waterfalls, an unbelievably diverse wildlife population, and a deep-rooted culture that is truly captivating, Zambia offers travellers a truly magical, spellbinding experience.
Whether you're planning an adventurous trek with friends, on a romantic getaway exploratory journey with your significant other or a meaningful family holiday to someplace new and richly rewarding, Zambia's potential will captivate you. Experience the untouched nature, the comfort of breezy luxury lodges and a vast range of exhilarating activities like wildlife safari, river cruises and more, each tailored to your budget and interests. Welcome to Zambia, where nature and adventure combine to offer an idyllic vacation unlike any other.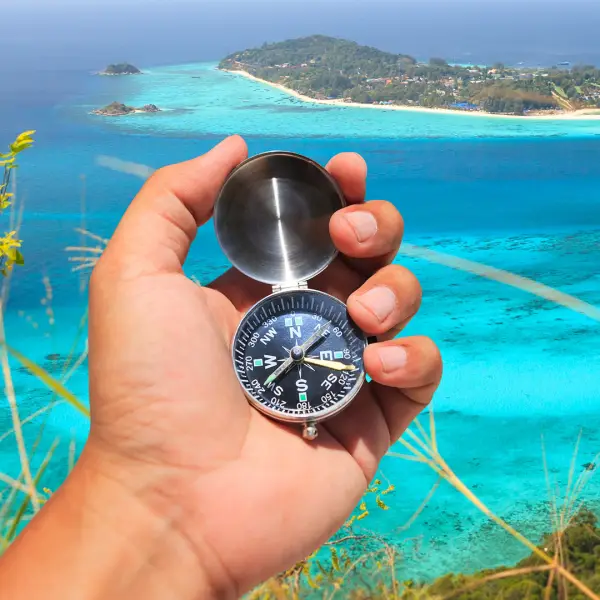 Lusaka
The thriving, dynamic capital of Zambia, Lusaka offers a unique blend of modernity and distinct historical charm. With bustling markets, contemporary restaurants, and intriguing museums, Lusaka has plenty to fascinate every kind of traveller.
Victoria Falls
Well-known worldwide and referred to locally as the "Smoke that Thunders," Victoria Falls is an absolute must-see. The breathtaking waterfall nestled on the Zambezi River entices not only sight-seers but also thrill-seekers eager to experience the adventurous activities on offer.
South Luangwa National Park
Considered one of the greatest wildlife sanctuaries worldwide, South Luangwa National Park promises an unparalleled wildlife viewing experience, boasting an array of wildlife, including the native Thornicroft's giraffe.
Livingstone
Steeped in history and famous for its breathtaking views adjacent to Victoria Falls, Livingstone is indeed one of Zambia's crown jewels. Here, visitors can enjoy exciting river cruises, a vibrant dining scene, and historical tours through its colonial history.
Kafue National Park
Kafue, one of the largest national parks in Africa, prides itself on its immense wildlife diversity. From lions to elephants, antelopes, and hundreds of bird species, wildlife enthusiasts will indeed be left in awe.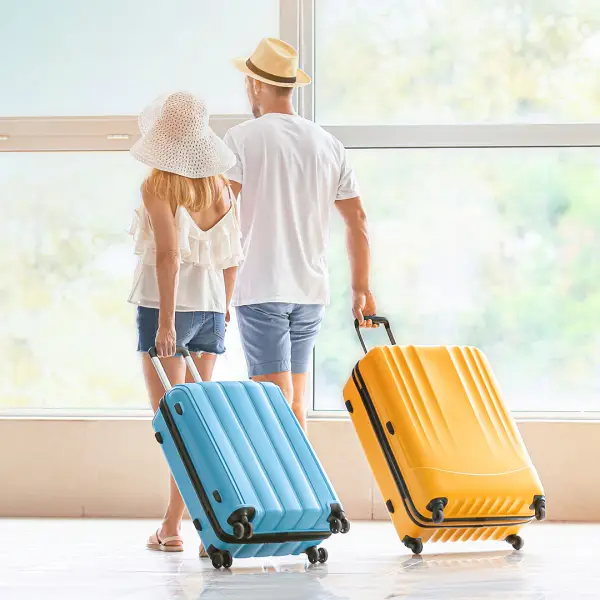 For a family holiday
Consider taking your family vacation to Livingstone, where you'll have the chance to stay at luxurious family-friendly resorts located conveniently close to Victoria Falls with ample activities that children and adults alike will find delightful.
For a romantic holiday
For couples, the luxury tented camps located in the heart of South Luangwa National Park provide a romantic getaway with wildlife safaris, stargazing, and the opportunity to dine amidst the wilderness.
For a holiday with friends
If you're planning a holiday with your friends, the bustling city of Lusaka, with its numerous hotels and lodges, gives you access to an array of eateries, shopping centres, and exciting nightlife.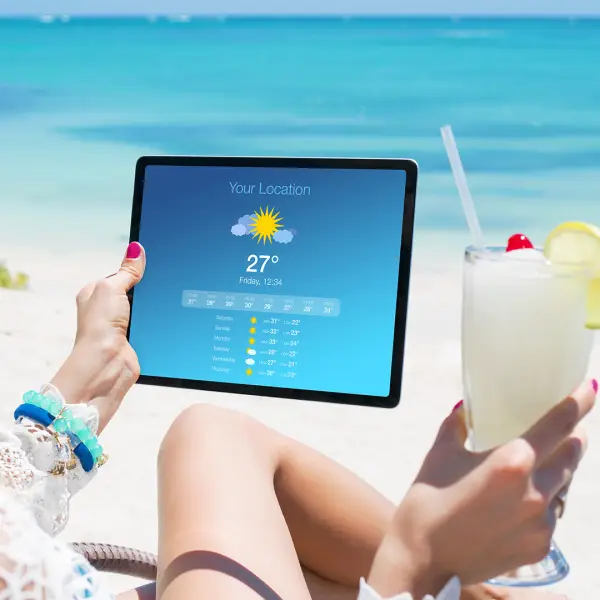 Though Zambia, with its moderate tropical climate, presents visitors with pleasant weather year-round, April to November is considered an excellent time to visit the country. During this period, the end of the rainy season brings life to Zambia's verdant landscapes and wildlife.
If you're planning a safari, the period from August to November is ideal due to the lower vegetation and increased wildlife visibility. Conversely, travelling between December and April invites the opportunity to witness Zambia's vibrant birdlife during the rainy season. Bear in mind, however, that some of Zambia's regions can be quite challenging to access during this time due to the rainfall.
More Destinations
Travel more with LycaFly

Learn More