Great Value Deals

New offers sourced daily

Extensive Choice

175 Airlines // 300k Hotels

Loved by Our Customers

4/5 Scores on Trustpilot

Book with Confidence

Holidays ATOL Protected

Spread the Cost

Call our team to learn more
Zimbabwe Holidays
Zimbabwe, a destination for the adventurous and the culturally inclined, is a country steeped in tradition, brimming with natural beauty and teeming with wildlife. Whether you're yearning for a wildlife safari, looking forward to exploring the iconic Victoria Falls or keen on learning about fascinating histories and cultures, Zimbabwe will surely exceed expectations. Ideal for intrepid families, couples seeking a unique experience or groups of friends on an exploration adventure, this Southern African nation offers innumerable opportunities for unforgettable holidays suitable to every budget.
From the ancient stone sculptures of Great Zimbabwe to the picturesque mountains of Eastern Highlands, the roaring power of Victoria Falls to the vibrant city life in Harare, there is something for individuals of every travel persuasion in the heart of Africa.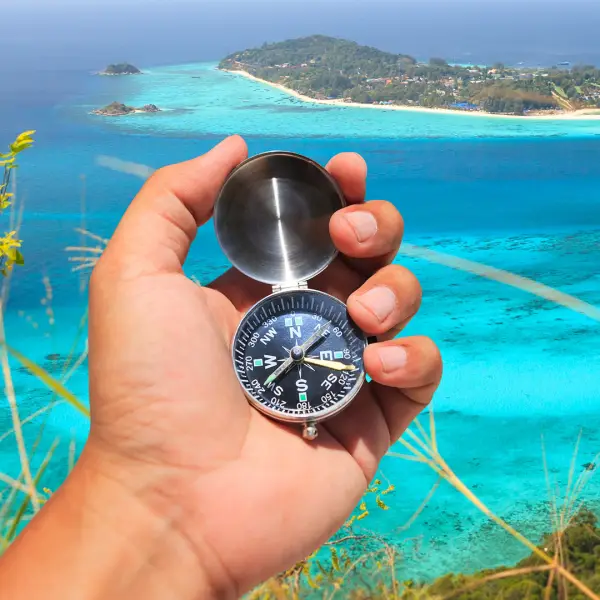 Harare
The energetic and cosmopolitan capital city of Zimbabwe, Harare, is the first port of call for many visitors. Filled with beautiful greenspaces such as the Harare Gardens, intriguing museums, bustling markets and a vibrant nightlife, Harare showcases a modern and progressive Africa that's ideal for city lovers.
Bulawayo
A city steeped in history and culture, Bulawayo is the country's second-largest city and is a gateway to southern Zimbabwe's attractions like the Khami Ruins, a UNESCO World Heritage Site. The city's wide tree-lined avenues and well-kept public buildings blend well with its warm, welcoming atmosphere, perfect for those seeking cultural enrichment.
Victoria Falls
One of the Seven Natural Wonders of the World, Victoria Falls boasts the most extensive curtain of water on the planet. It presents a ceaseless spectacle of raw power and a delightful marvel for anyone who wishes to get close to the incredible force of Mother Nature.
Hwange National Park
As the largest and oldest national park in Zimbabwe, Hwange offers visitors an unspoilt wilderness experience teeming with a multitude of animal and bird species. Ideal for a safari, it's particularly renowned for its elephant population.
Great Zimbabwe National Monument
The ruins of this ancient city and UNESCO World Heritage Site offer a fascinating insight into the history and culture of Zimbabwe. The awe-inspiring stone structures and impressive Tower Complex provide a unique glimpse into the ancient Shona Empire and are an unmissable stop for history and architecture enthusiasts.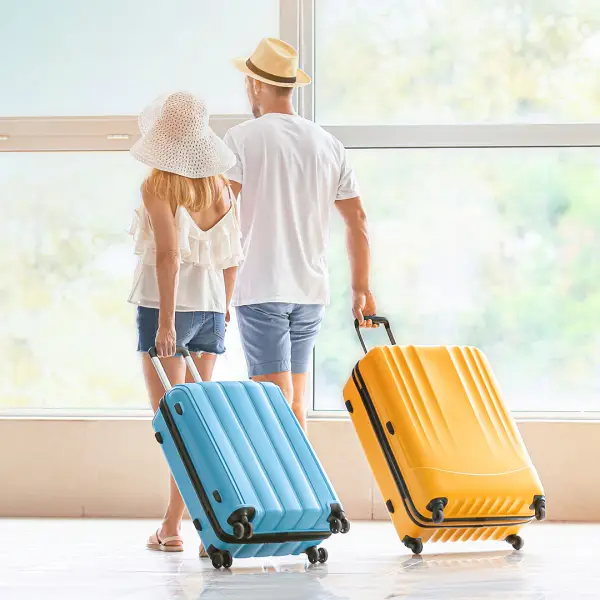 For a family holiday
Harare provides a compelling mix of entertainment, history, and good food ensuring a fun-filled city break for the family with ample hotel choices for varying budgets. For an unforgettable wildlife experience, consider staying in a safari lodge or bush camp in Hwange National Park.
For a couples holiday
For a romantic getaway, nothing beats the private lodges in Victoria Falls, offering stunning views and romantic boat cruises. Alternatively, couples can opt for a cosy retreat in the scenic Eastern Highlands.
For a holiday with friends
For a group of friends seeking adventure and excitement, camping in Mana Pools National Park and embarking on a canoe safari could be the trip of a lifetime. Similarly, Bulawayo, with its cultural and historical attractions, offers a variety of accommodation to suit different budgets.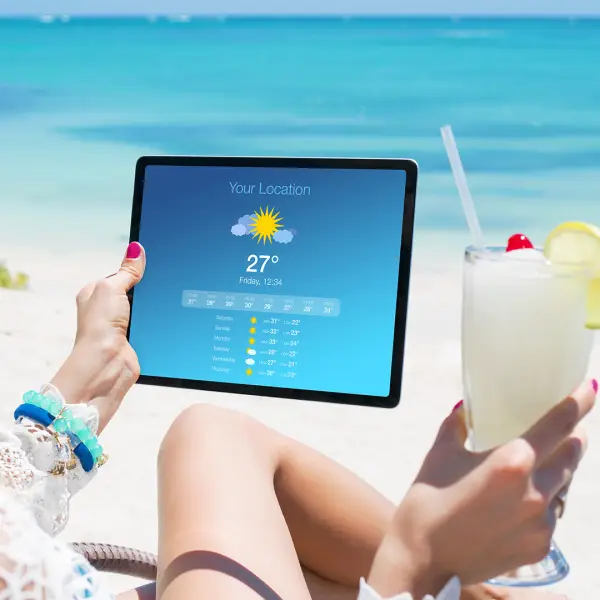 Zimbabwe is a year-round destination, thanks to its sub-tropical highland climate. The dry season between May and October is the best time to visit if wildlife viewing is your main reason for travelling. During this time animals converge on waterholes and rivers, making them easier to spot.
The wet season from November to April is also worth considering. Despite occasional afternoon showers, the landscapes burst into a lush green and it's the perfect time to witness the Victoria Falls in all its thundering glory. Just remember, no matter when you choose to visit, Zimbabwe is sure to offer a unique and memorable experience.
More Destinations
Travel more with LycaFly

Holidays