Great Value Deals

New offers sourced daily

Extensive Choice

175 Airlines // 300k Hotels

Loved by Our Customers

4/5 Scores on Trustpilot

Book with Confidence

Holidays ATOL Protected

Spread the Cost

Call our team to learn more
Hotels in Hurghada
The beaches of Hurghada beckon, echoing with whispers of the Red Sea's warm waves and the sway of the Nitraria plant, from which the city gets its name. Like pearls in a string, luxurious resorts scatter across the coastline, shining with promise amidst windsurfers gliding through the sparkling surface, and scuba divers exploring the deep.
Whether you're aiming for a lavish spree in El Gouna, a thrilling yachting experience in Sahl Hasheesh, or simply searching for affordable sunshine memories with family or friends in Sakala - Hurghada caters to all budgets and tastes. Find your ideal holiday haven with Lycafly today.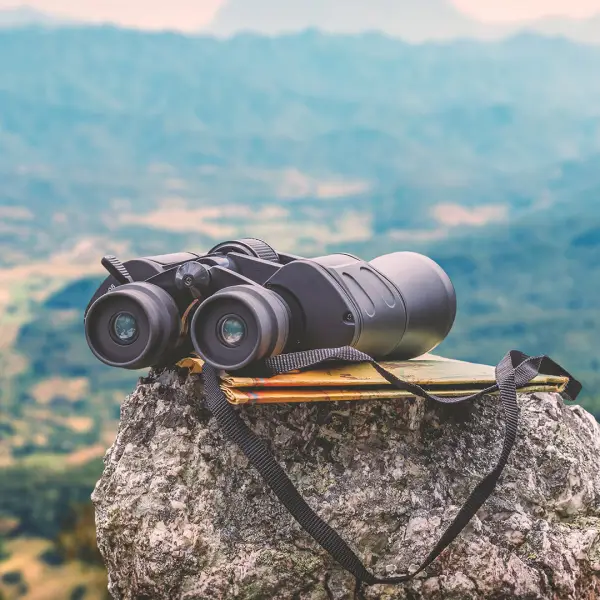 Nestled into the captivating beauty of Egypt's Red Sea coastline, Hurghada was once merely a quiet fishing village. But the 20th century saw this humble hamlet transform into a major tourist hub, proliferating under the bounty of both domestic and international investment. Today, this seaside city, split into atmospheric districts like Dahar, Sahl Hasheesh, Sakala, and El Mamsha, magnetises sun-seekers, thrill-chasers, and tranquillity followers alike.
With its effervescent population of just around 248,000, Hurghada oozes a vacation vibe year-round. Catering to a diverse crowd from all corners of the globe, it houses a rich mix of international schools, including the German School, the Russian School, and the French School. The city's popularity, especially with European vacationers seeking winter warmth and exhilarating watersports, has turned it into a vibrant and multicultural community with a generous helping of Egyptian hospitality.
When to visit Hurghada
Hurghada — a land where the sun-drenched climate plays truant with the norm and the subtropical desert breeze whispers welcome tales. Dancing to the rhythm of the scorching sun, Hurghada basks in its highest temperatures between April and October, with the mercury often striking a sultry tango.
And yet, it's the winter months that see the city's golden beaches thrumming with activity, as tourists escape their frosty homes to revel in Hurghada's year-round vibrant sun. Visit in June, July, or September if you prefer balmy days with mild temperatures ranging from 23°C to 34°C. Irrespective of the month, Hurghada delights holidaymakers with its comfortably warm sea temperatures, perfect for immersing oneself in an invigorating dive or a leisurely beach day.
More Destinations
Travel more with LycaFly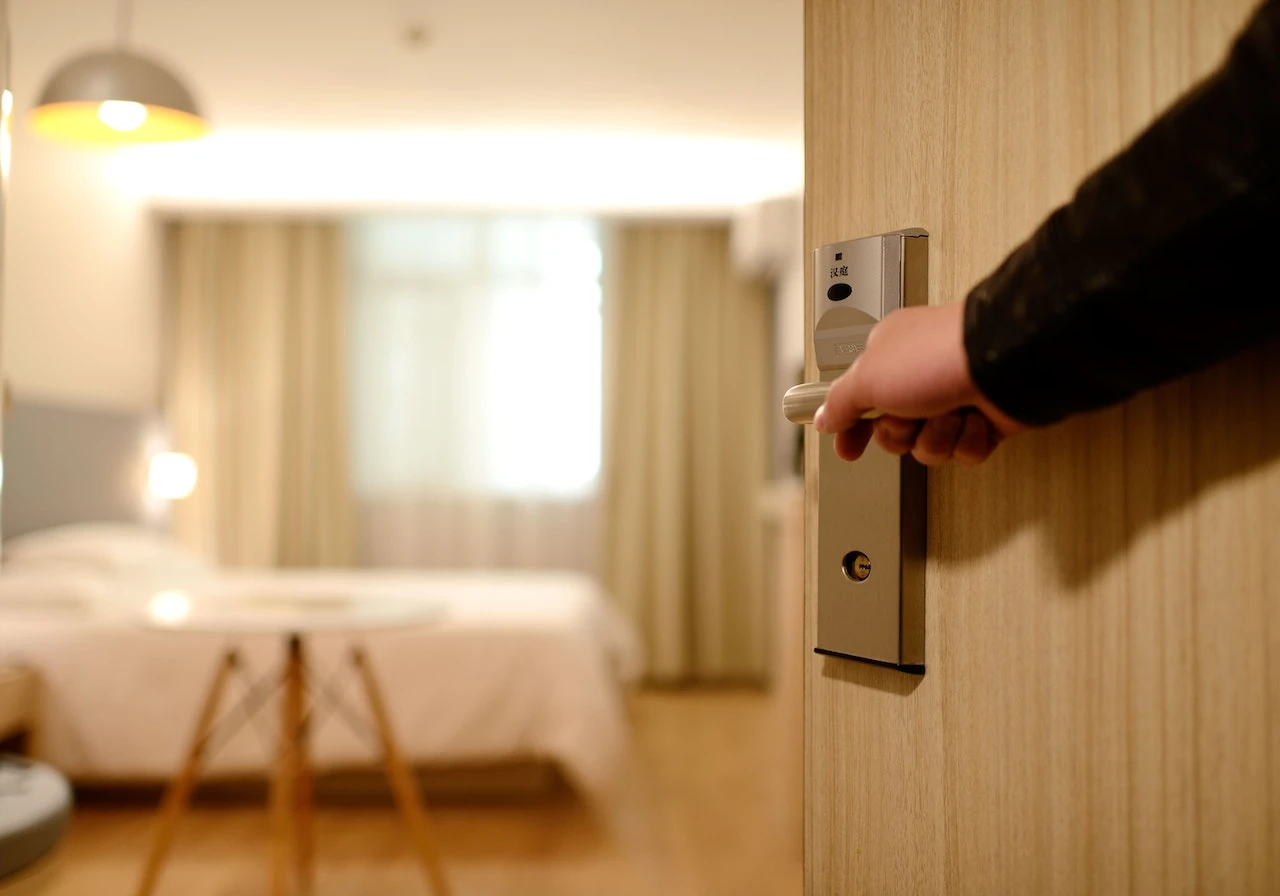 Holiday Types