Amsterdam City Breaks
Looking for a phenomenal city break bursting with culture, unique attractions, tantalising food and drink options, without forgetting an upbeat nightlife? Consider Amsterdam, colloquially known as "The Venice of the North", for the uncountable iconic canals that criss-cross through this mesmerising city. With a storied history that stretches back to the Dutch Golden Age, alongside a vibrant modern stance, Amsterdam stunningly caters to a variety of holiday interests, whether you're a family, couple, group of friends or solo explorer, regardless of budget.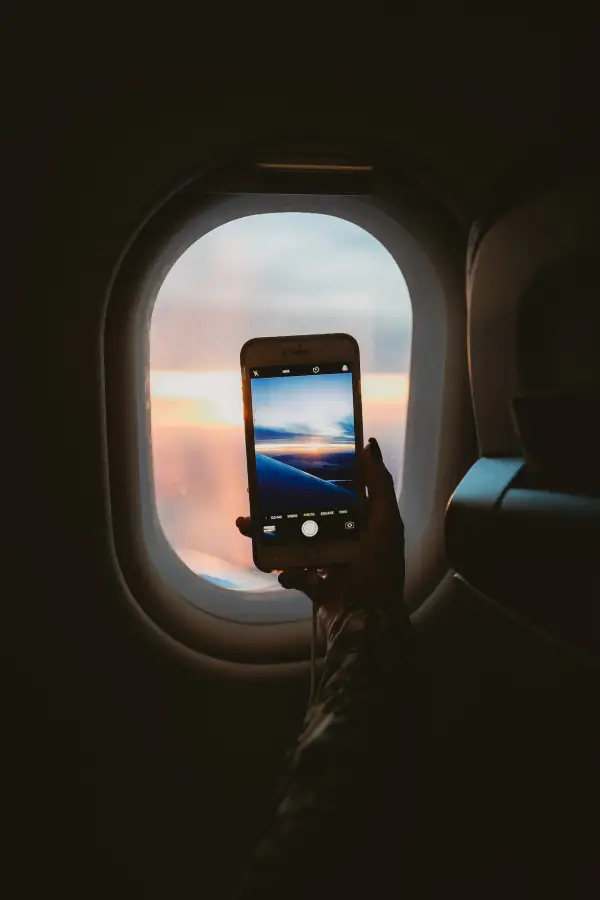 Venture into the heart of Dutch arts at the Rijksmuseum
Hosting an expansive collection of art and historical objects spanning 800 years of Dutch history, the Rijksmuseum is a testament to the country's vibrant culture.
Step back in time at the National Monument
Venture a brief drive from the centre to the National Monument, a poignant tribute to the Dutch who lost their lives in World War II. This landmark is not just a tribute to history, but a beacon of Dutch liberty and resilience.
Discover nature's wonders at ARTIS
Immerse yourself in the astonishing world of wildlife at ARTIS, the city's flagship zoo. You can get up close with nature, visit the world's first microbe museum and make your visit even more magical by attending the ARTIS Summer Nights event.
Stroll around Dam Square
Located in the historical centre of the city, Dam Square is an essential stop on your city break. It's home to important buildings and events such as the Royal Palace, the National Monument and numerous bustling street performers.
Experience lifetimes at the Anne Frank House
Learn about Anne Frank and the Secret Annex where she hid from Nazi persecution during WW2 in this poignant museum, which serves as a monument to all those oppressed and displaced by war.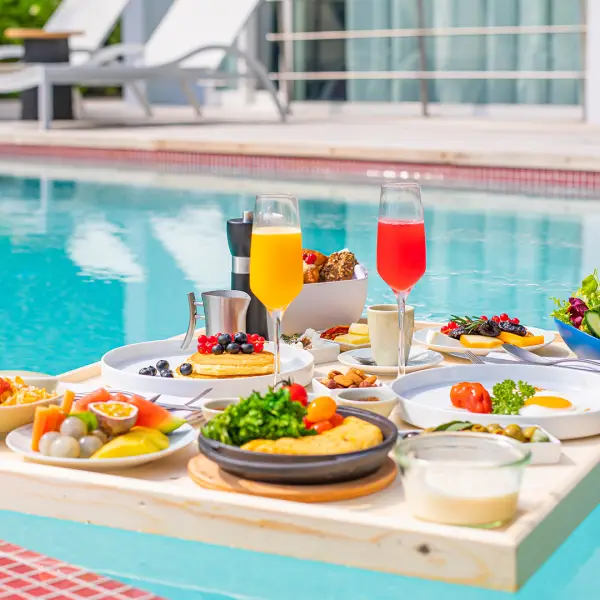 Sample delectable Dutch cheese
Whether it's gouda, edam or maasdammer, the Netherlands is world-renowned for its cheese. Visit a local market or cheese shop like De Kaaskamer or Kaaskamer van Amsterdam to sample some of the best.
Snack on Stroopwafels
These traditional Dutch sweets are a delicious treat with a gooey syrup filling sandwiched between two thin waffles. Find them fresh and handmade at stands like Van Wonderen Stroopwafels or in local supermarkets.
Taste haring 'Hollandse Nieuwe' style
This traditional Dutch delicacy of raw herring fish, typically served with pickles and onions, is an adventurous must-try. You can find it at local fish stalls like Vis Plaza B.V. or Stubbe's Haring.
Indulge in Bitterballen
These crunchy, deep-fried meatballs are a popular pub snack, and are best paired with a local beer from any of the "brown cafes".
Imbibe Dutch beer
Amsterdam is home to countless breweries like Brouwerij 't IJ or De Bekeerde Suster, where you can sample traditional and craft beers in a truly local environment.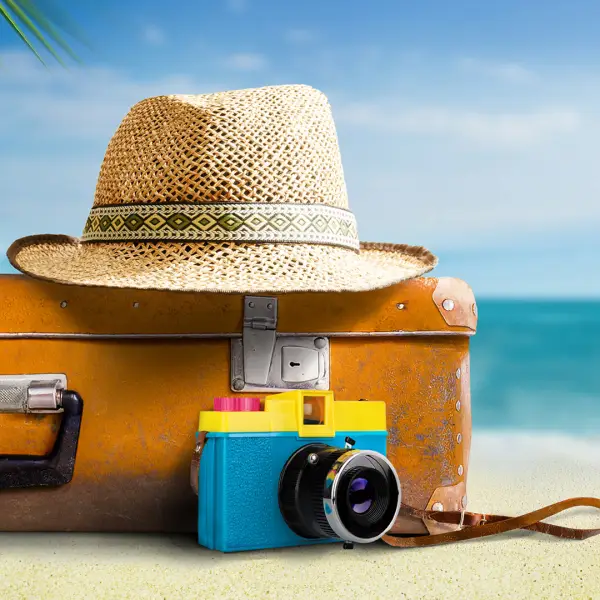 Regardless of the season, the Dutch capital is always welcoming. However, the summer months from June to August, when the weather is warm and the city filled with outdoor events and festivals, could be considered the best time for families.
If you prefer thinner crowds and mild weather, the shoulder months of April, May and September offer a reprieve from high tourist season. For a magical time, consider December, when the city is lit with festive decorations and ice-skating rinks. Regardless of when you choose to visit, Amsterdam is sure to leave you spellbound.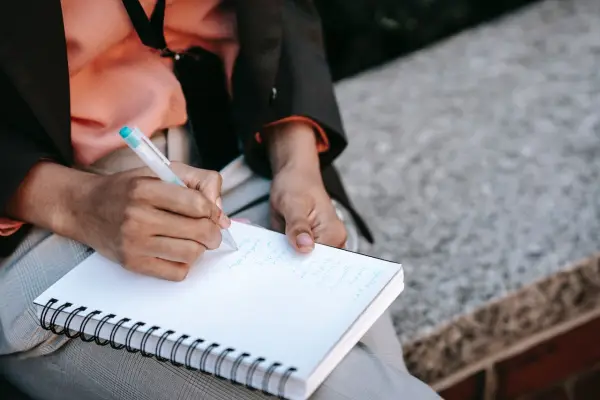 Amsterdam comes alive when the sun sets. With its vibrant and eclectic mix of nightspots, there's something for everyone.
The city boasts varied music spots, from jazz and blues hangouts such as Jazz Cafe Alto, to large concert venues like Paradiso and Melkweg, showcasing international and local talents.
For a chilled evening, head to one of the adored "bruin café" or brown cafes, named for their dark wood decor and nicotine-stained ceilings, serving a range of Dutch beers and spirits.
If you're into dance music, the city is filled with clubs catering to all tastes. From the techno hub De School to the lively Club NYX, these clubs guarantee an exhilarating dancing experience.
Cultural aficionados will enjoy the late-night sessions at the many museums in the city, like Rijksmuseum and Van Gogh Museum, which often stay open late once a week.
More Destinations
Travel more with LycaFly

Holidays