Great Value Deals

New offers sourced daily

Extensive Choice

175 Airlines // 300k Hotels

Loved by Our Customers

4/5 Scores on Trustpilot

Book with Confidence

Holidays ATOL Protected

Spread the Cost

Call our team to learn more
Russia Holidays
Russia, the largest country in the world, has captivating appeal owing to its magnificently rich history and vast diversity, from the onion domes of Moscow to the icy depths of Siberia. Whether you're a couple who are intrigued by tales of romance in Russian literature, a family keen to explore historic landmarks such as the Red Square, or friends with a penchant for art drawn to the Hermitage, Russia has something for everyone. Not only is it teeming with cultural attractions, but it also offers a range of holiday packages to cater to different budgetary needs. With seemingly endless things to see and do, from scenic Trans-Siberian train rides to witnessing the phenomenal Northern Lights, Russia is bound to keep you enthralled.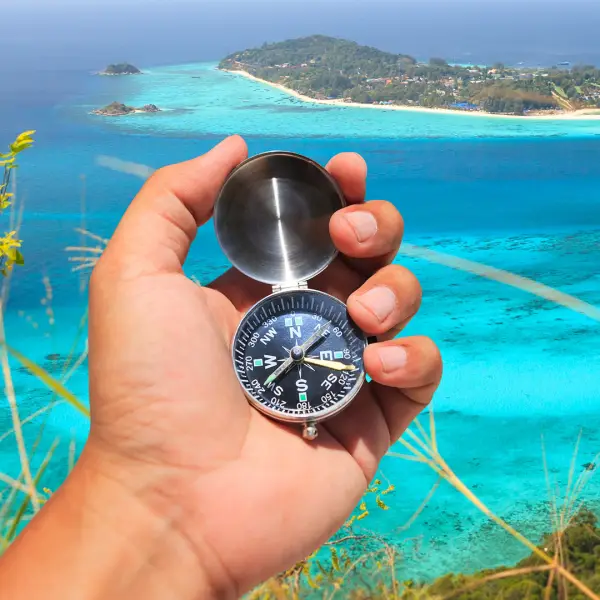 Moscow
Moscow, Russia's vibrant capital, is known for its historical splendour, spirited nightlife, and world-class museums. The iconic Kremlin and the awe-inspiring St. Basil's Cathedral are must-see attractions.
St. Petersburg
Packed with cultural delights, St. Petersburg offers enamoured museums, grand palaces, and beautiful canals. It's a paradise for culture vultures and those with artistic leanings.
Lake Baikal
A natural spectacle located in Siberia, Lake Baikal is the world's deepest and oldest freshwater lake. It's a sizzling hotspot for outdoor adventurers and wildlife enthusiasts.
Sochi
The city is revered for being a summer beach resort and a winter sports destination. Besides, it offers a laid-back, Mediterranean-like feel with its palm trees and warm climate.
Kazan
Labelled as the "Third Capital of Russia", Kazan neatly synthesises European and Asian cultures. An interesting blend of Islamic and Orthodox influences, it boasts a colourful skyline dominated by the blue-and-white striped minarets of the Qol Sharif Mosque.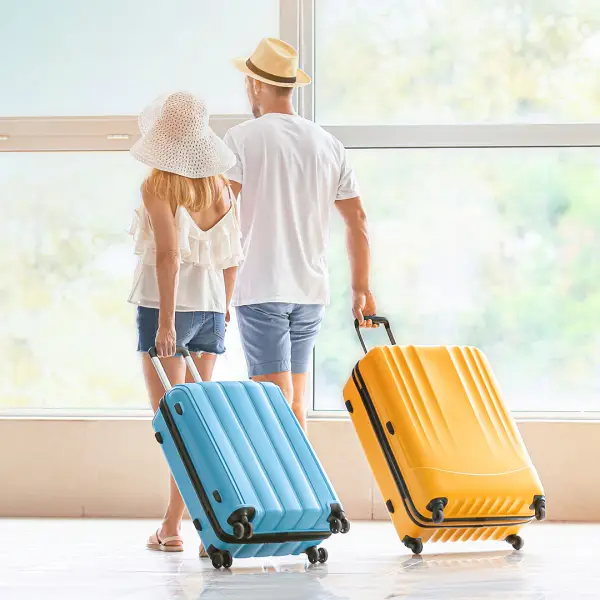 For a family holiday
Consider St. Petersburg, a city brimming with family-friendly attractions like playful parks, interactive museums, and easy access to the beach. Another option is Kazan, which offers an excellent introduction to Russia's multi-ethnic and multi-religion landscape.
For a couples holiday
St. Petersburg, with its abundance of mesmerising scenery including romantic bridges, palaces, and art galleries, provides a stunning backdrop for a romantic holiday. Alternatively, Adler offers a cosy seaside appeal and is in proximity to the picturesque Caucasus Mountains.
For a holiday with friends
Sociable travellers might opt for the vibrant city of Moscow, known for its vivid nightlife and cultural diversions. Sochi, however, is a fantastic choice as well for those groups who like mixing relaxation on the beach with roaring fun in local clubs and bars.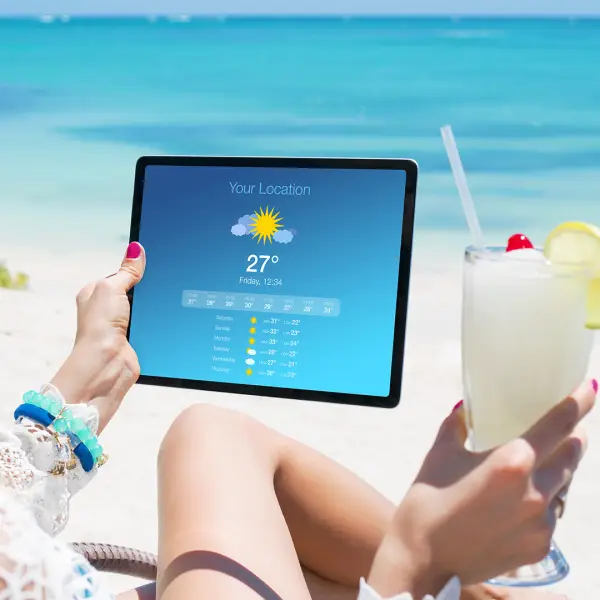 The best time to visit Russia largely depends on what type of holiday you are looking for. The summer months, from June to August, can be an irresistible draw with sunlit days and bustling festivals, particularly the world-renowned White Nights Festival of St. Petersburg and the Golden Autumn Festival.
However, it's worth visiting Russia during the winter season as well, as the snow-laden landscape offers a picturesque view and numerous winter sports, not to mention a chance to experience a quintessential Russian winter. The festive period around Christmas and New Year often brings special charm to cities like Moscow and St. Petersburg.
More Destinations
Travel more with LycaFly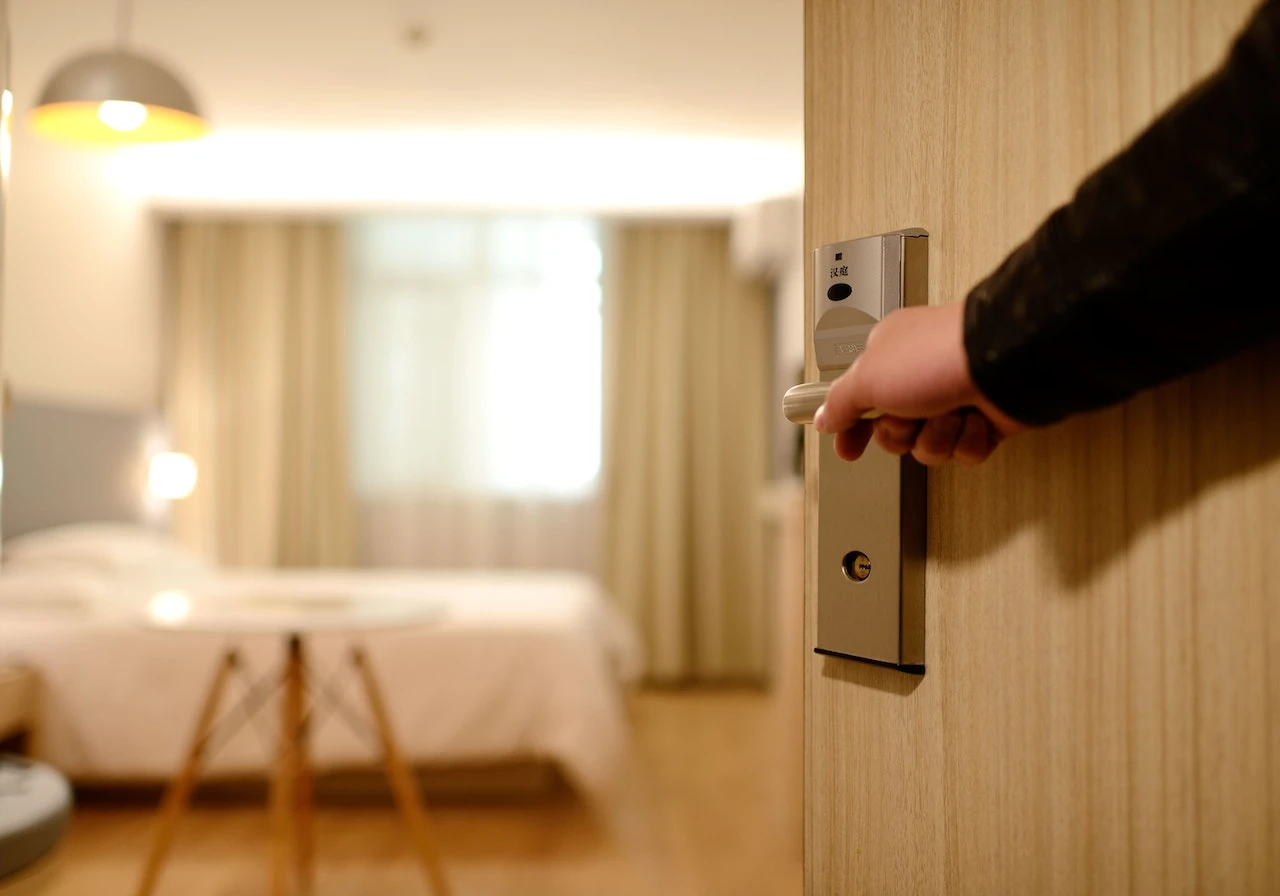 Holidays