Dubai City Breaks
Welcome to the gleaming land of sand and skyscrapers! Enveloped by warm golden desert and fringed with glittering coastal charm, Dubai presents a fascinating ensemble of timeless traditions, flamboyant modernity, and luxury that's beyond ordinary. Whether you fancy a regal treat in its seven-star properties, a thrilling desert expedition, or a serene evening by the Persian Gulf, a city break to Dubai offers a unique extravaganza tailored to thrill the traveller in you. Ideal for families, couples, and friends, Dubai caters to all budgets and holiday preferences, from lavish vacations to savvy city breaks.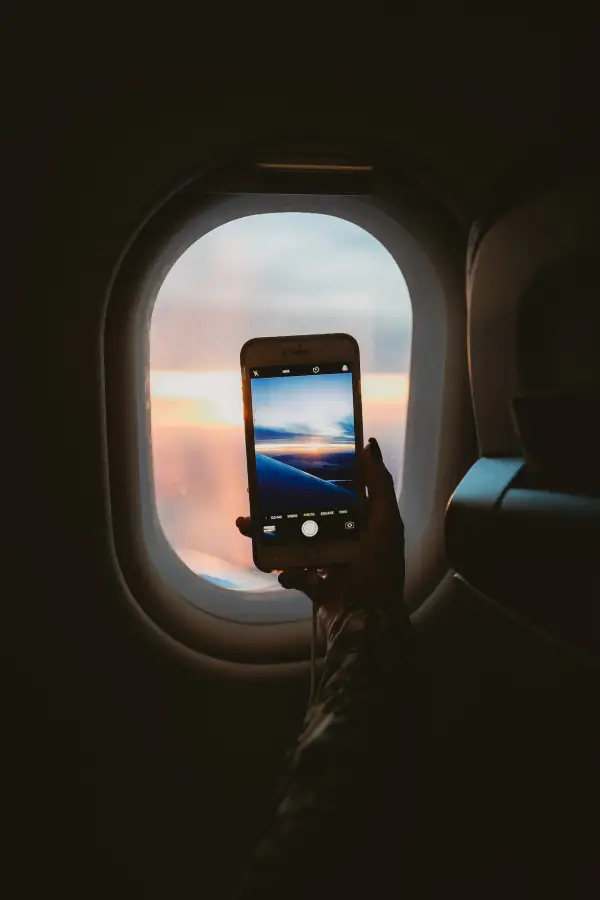 Ascend the Burj Khalifa
Gaze at the world from the zenith of the Burj Khalifa, the tallest structure on the planet. Its jaw-dropping height, impeccable design, and panoramic views of the city blend to shape the experience of a lifetime.
Delve into Al Fahidi Historical Neighbourhood
Immerse yourself in the history of the UAE as you wander through the narrow lanes of Al Fahidi, replete with wind-towered buildings, engaging museums, and inviting galleries.
Dive into fun at Wild Wadi Waterpark Jumeirah
Brace yourself for colossal waves, white-knuckle slides, and exhilarating surfing machines at Wild Wadi Waterpark Jumeirah, the most exciting waterpark playground in the Middle East.
Explore the majestic Dubai Mall
The sprawling Dubai Mall is a paradise for shopaholics and food connoisseurs alike. Overflowing with high-end boutiques, international food courts and boasting an in-house aquarium, a day's trip just won't suffice!
Unveil the magic of Palm Jumeirah
Unwind on the luxurious Palm Jumeirah, a palm-tree shaped island offering sun-drenched beaches, glamorous hotels, and exclusive dining venues.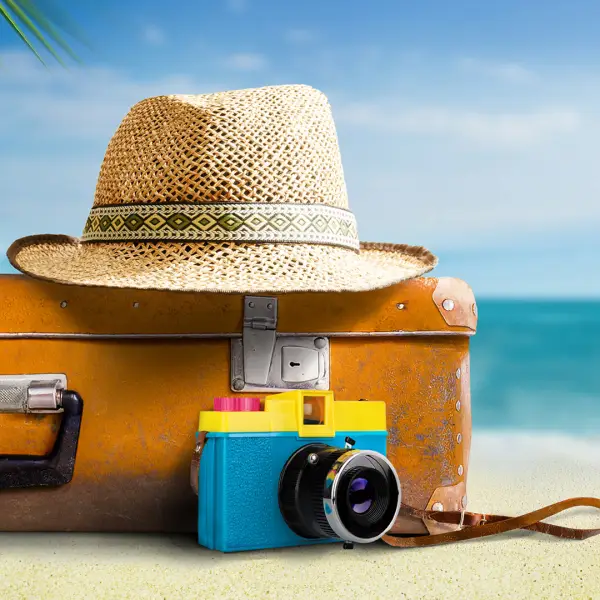 Dubai, in its full glory, is a delight to visit any time of year. However, those in search of a pleasant climate, the period from November to February is ideal. The city bathes in comfortable temperatures, mid-20°C, which gracefully complements an outdoor exploration.
April stands out for beach lovers, offering perfect weather for swim, surf, and sunbath. The scorching summer temperatures of June to August have their rewards in the form of fewer tourists and impressive deals. Then there's the transitional period of spring (March to May) and autumn (September to October) with mild temperatures, perfect for a bustling city break in Dubai.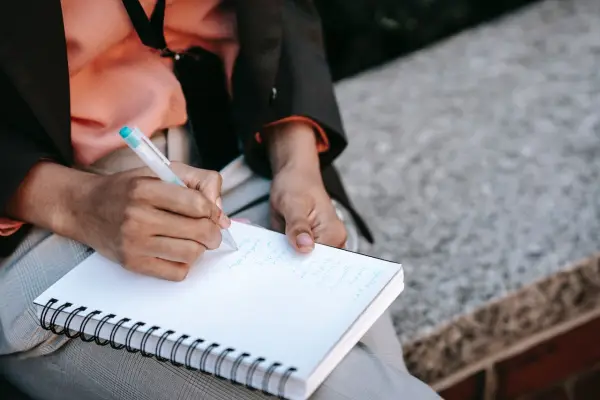 Dubai comes alive after sunset with a thriving nightlife scene. You can unwind in plush lounges, dance the night away to the tunes of renowned DJs or simply enjoy a gourmet meal under the starlit sky.
The beach clubs of Dubai make a perfect start for the night revellers, offering exotic cocktails, tantalising dishes and pulsating music. Zero Gravity at Sky Dive Dubai is a must-visit for a lively night.
Fans of live music shouldn't miss out on MusicHall for its electrifying performances that blend international tunes with traditional Arabic music, creating a symphony that remains unmatched.
Partiers seeking classic clubbing should head to White Dubai, where you can dance under the stars to the eclectic beats spun by renowned DJs; its panoramic city views add to the revelry.
The dining experience at the Pierchic offers an exquisite treat, from gourmet dishes to the night view of the lit-up skyline over the waters, this place is second to none in wrapping up an unforgettable night.
More Destinations
Travel more with LycaFly

Holidays