Great Value Deals

New offers sourced daily

Extensive Choice

175 Airlines // 300k Hotels

Loved by Our Customers

4/5 Scores on Trustpilot

Book with Confidence

Holidays ATOL Protected

Spread the Cost

Call our team to learn more
Argentina Holidays
Argentina, a captivating nation stretching from tropical jungles to Antarctic glaciers, charms a wide variety of holiday-goers with its passionate tango performances, world-renowned wines, lively football culture and mesmerising natural wonders. Whether you're anticipating a romantic escapade in the wine valleys, a family adventure through the awe-inspiring landscapes of Patagonia, or an all-inclusive holiday incorporating vibrant cities, impressive wildlife, and glorious beaches, Argentina promises to leave an indelible imprint. Designed to indulge every budget, Argentina with its inspiring diversity and rich cultural heritage, offers everything from sprawling metropolises pulsating with life and colour, to tranquil hideaways nestled in the embrace of its breathtaking wilderness. Sit back and let us guide you to some of Argentina's top destinations and travel essentials.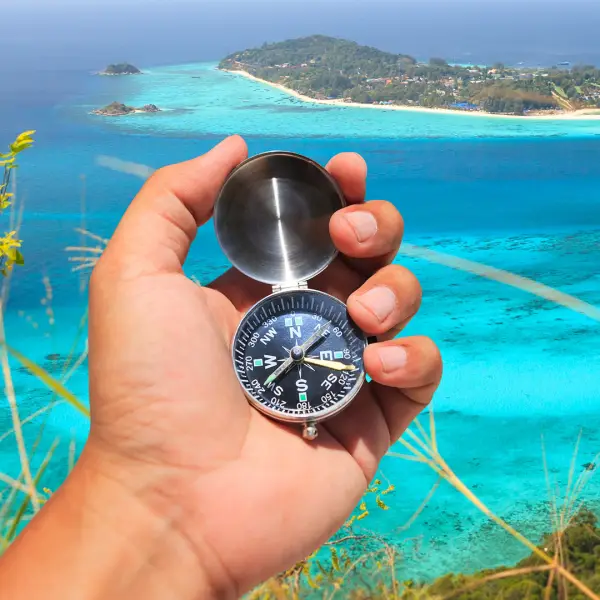 Buenos Aires
Immerse yourself in the infectious spirit of Argentina's capital city, Buenos Aires. With its classical European architecture, thriving nightlife and boisterous football culture, Buenos Aires dazzles the senses offering a blend of cultural richness and modern vibrancy unique to Argentina.
Mendoza
Nestled at the foot of the Andes, Mendoza is Argentina's renowned wine region. An enticing destination for any aspiring wine connoisseur, the region's vine-covered landscapes perfectly contrast against the mighty Andean backdrop.
Patagonia
A paradise for outdoor enthusiasts, Patagonia - stretching over the southern parts of Argentina and Chile - astounds with its dramatic landscapes that include glaciers, fjords and wildlife such as penguins, whales and guanacos.
Bariloche
Renowned for its Swiss-style architecture, Bariloche tantalises tourists with its chocolate shops, outstanding skiing opportunities and impressive panoramic views from the likes of Cerro Catedral and Cerro Otto.
Ushuaia
Often referred to as the world's southernmost city, Ushuaia offers breathtaking vistas and unique fauna. Its stunning location on the Beagle Channel serves as the gateway to Antarctica, attracting adventurous souls.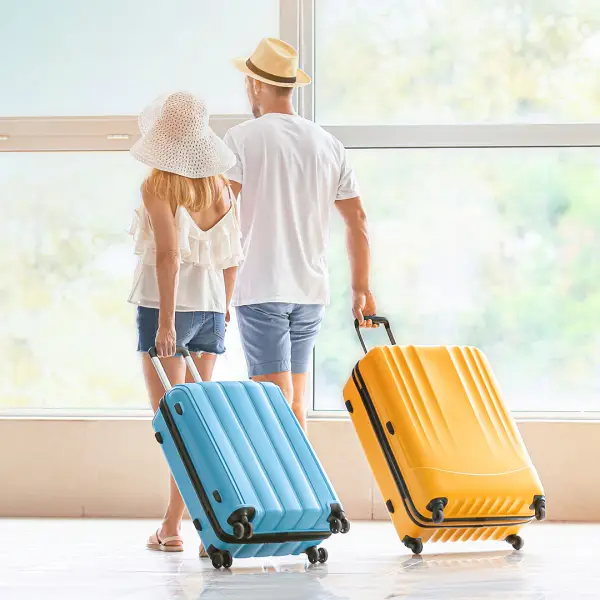 For a family holiday
Families will find Buenos Aires offers a variety of activities catering to all ages, from exploring colourful La Boca neighbourhood to discovering River Plate football stadium. Alternatively, Bariloche provides outdoor activities such as horse riding, hiking, and skiing, making it a playground for a family-friendly adventure.
For a couple's holiday
Couples in search of a romantic stay should consider Mendoza, where they can sip full-bodied Malbec in charming vineyards under the shadow of the Andes. Alternatively, Ushuaia's remote location and magnificent landscapes provide the perfect setting for an intimate escape.
For a holiday with friends
For a group of friends in search of enriching cultural experiences, Buenos Aires is a magnificent choice. With its vibrant nightlife, fervent football culture and gastronomic delights, there's bound to be something for everyone. Adventurous groups may instead opt for Patagonia, where they'll find unforgettable hiking routes and astonishing wildlife encounters.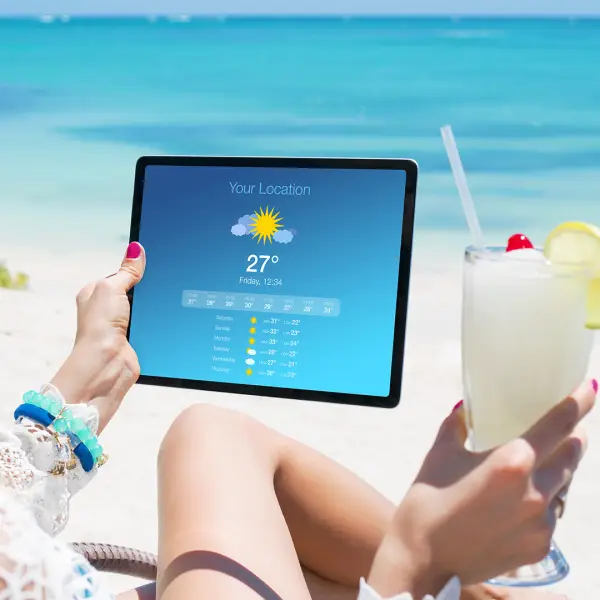 The best time to visit Argentina greatly depends on the region you're planning to explore due to its vast size and geographical diversity. For city visits like Buenos Aires, spring (September to November) and autumn (March to May) offer pleasant temperatures and colourful landscapes. For those planning to venture to the wine region of Mendoza, autumn is ideal as it's harvest season. Patagonia and Ushuaia are best visited during the summer months (December to March) when the weather allows for outdoor activities. However, if skiing in Bariloche is on your itinerary, winter (June to August) is the suitable time. Understanding Argentina's geographical variations will undoubtedly aid in planning your visit to this enchanting land.
More Destinations
Travel more with LycaFly

Holidays

Holidays