Paris City Breaks
Take a journey to the enchanting City of Light where romance effortlessly intertwines with culture and splendour. Picture strolling along the Seine under twinkling street lights, savouring divine gastronomy, and basking in the glow of iconic landmarks. A city break to Paris offers a myriad of unique experiences for everyone: families, friends, couples, and solo travellers. Whether you're chasing luxury or seeking a budget-friendly trip, Paris will forever etch in your heart a memory like no other.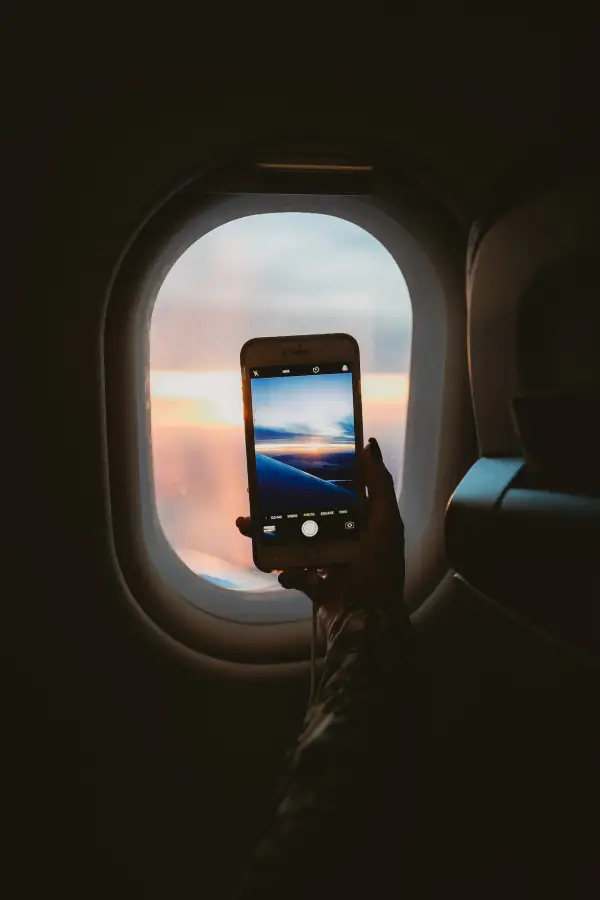 Delve into the Louvre
Immerse yourself in a world of art and history at the Louvre Museum, the world's most-visited museum. Become captivated by some of humanity's greatest artistic masterpieces, including the Mona Lisa. Combine this with the breathtaking architecture of the museum and your day will be nothing short of magical.
Discover the Conciergerie
Experience the chilling echoes of the past at the Conciergerie, a former prison and palace. Wander through the historic halls, soak in intriguing tales of the French Revolution and marvel at the unique, stunning Gothic architecture.
Unwind at Place de la Concorde
Venture to Paris's largest square, Place de la Concorde, where history meets contemporary Parisian life. Admire the ancient Egyptian obelisk, delight in the symbolic statues, and soak in the lively atmosphere.
Ascend the Eiffel Tower
No trip to Paris would be complete without a journey up the iconic Eiffel Tower. Offering breathtaking views of the city, it's a must. Experience the city from an unparalleled height and perspective.
Stroll along the Seine
Take a leisurely walk along the Seine, where real charm of Paris unfolds. Don't forget to walk towards the UNESCO World Heritage Site district, a beauty that's breathtaking, day or night.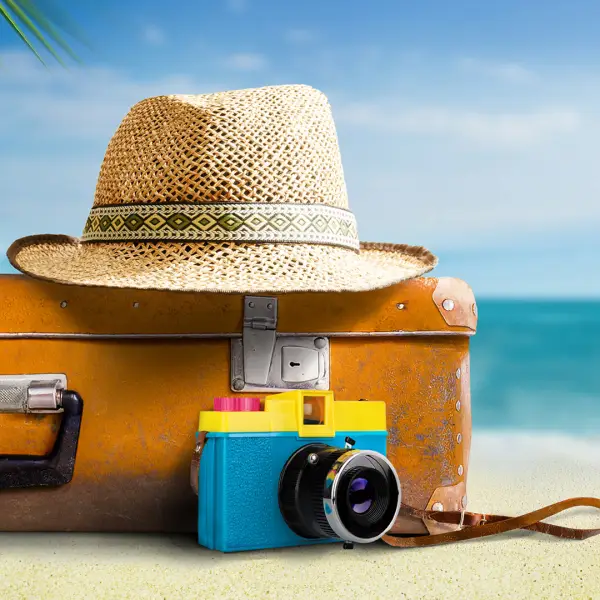 Paris, a city boasting unparalleled beauty across the seasons, invites you to experience her charm at your leisure. Summer, with beautiful days and bustling Seine banks, remains a prime time to visit, although some establishments close due to the heat in August.
Spring and autumn present idyllic weather and fewer crowds – perfect for peaceful explorations. Winter presents a more budget-friendly Paris, quieter, yet still captivating, draped in festive spirit come December with ice-skating rinks sprinkled around the city.
So, whether you plan to relax in verdant parks in summer or hope for a glimpse of autumnal colours beneath the crisp October sky, Paris promises to mesmerise you.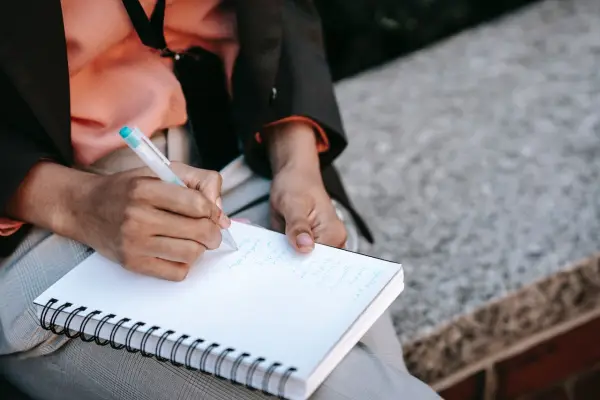 Paris, the city that never sleeps, tempts with its vibrant and diverse nightlife. From plush, cosy wine bars in Marais, stylish cocktail lounges in Bastille, to renowned jazz clubs in Saint-Germain-des-Près – Paris caters to every taste.
Indulge in wine tasting experiences or immerse yourself in the performance art at the legendary Moulin Rouge cabaret. For a night of dancing, the clubs around Champs Élysées offer varying music styles in opulent settings.
Paris also proudly nurtures an intimate side through its collection of quiet eateries nestled on picturesque streets. Enjoying a quiet meal here and observing life on a lovely Parisian night is truly a unique experience.
More Destinations
Travel more with LycaFly

Holidays